Facebook to buy IBM in massive stock swap valued at over $100 Billion USD (Spoof)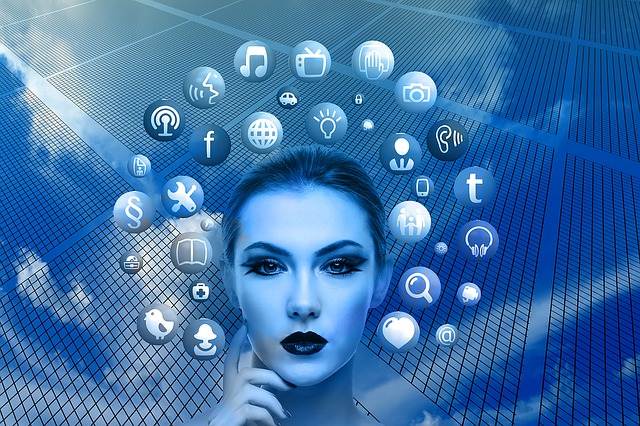 Menlo Park, CALIFORNIA (April 1st, 2019): Facebook, the undisputed social media king, today announced that it plans to buy IBM, a global technology powerhouse, for a stock swop estimated to be valued at well over US$100 billion. The newly merged company, iFaceBMBook, is expected to bring a vast number of under-aged consumers to IBM and give Facebook access to IBM's treasure trove of patents.
Sean Parker, Facebook's brash Cofounder, had this to say, "Listen bitches, we're fucking Facebook and we're here to fucking stay!"
Industry analysts had not seen this move coming from the social media darling, but are now embracing it as a logical next step.
"This just blows my mind," said Dolf Dillingy, Chief Technology Analyst at Rooters. "I really didn't expect this. But being that IBM hasn't done anything relevant in the market since giving away their franchise product, the Thinkpad, to the Chinese, this totally makes sense."
IBM is expected to begin laying off half its global workforce immediately. First on the chopping block is IBM's chairman of the board and CEO, Ginni Rometty. The main reason for laying off the head of IBM: "She's not on Facebook"!
"This is total bullshit," said Lou Gerstner, IBM's former chairman of the board and feisty former CEO. "Who the fuck do Facebook think they are? They can't fucking buy IBM, it should be the other way around! What in the wide world of sports is going on here?"
"I wish IBM would have given me a chance," said Warren Buffett, better known as the Omelet of Omaha, "I could have offered them some sweet preferred Coca-Cola stock or some worthless Bank of America stock in return."
No word yet from Facebook's main rival Google.
"I think it's just a matter of time before Google buys Apple to stay competitive," said Dillingy. "I mean, think about it, Timothy Cook isn't one-to-the-billionth power what Steve Jobs was. Cook'll run that company into the ground and then Google will swoop in to clean up the mess."
IBM's shares traded down today, while Facebook's have reached an all-time high.
About Facebook
Facebook is a social media giant located in Menlo Park, California. For more information on Facebook, please Google "Facebook".
About IBM
IBM is a global hardware, software and services company located in Armonk, New York. For more information on IBM, please tweet #FacebookF-ingBoughtIBM and someone from IBM's global team will contact you at their earliest convenience.
Please Note
This press release is an April Fools prank, is completely inaccurate and is meant purely to entertain.
The following are trademarks of their respective companies: Apple, Bank of America, Coca-Cola, Facebook, Google, IBM, iFaceBMBook, Omelet of Omaha, Rooters & Thinkpad.
©Copyright Hillel Groovatti, all rights reserved. Hillel Groovatti is the author of "Totally Losing Face and Other Stories". For more information, please visit www.groovatti.com.
---